New Single - Ukraine Fundraiser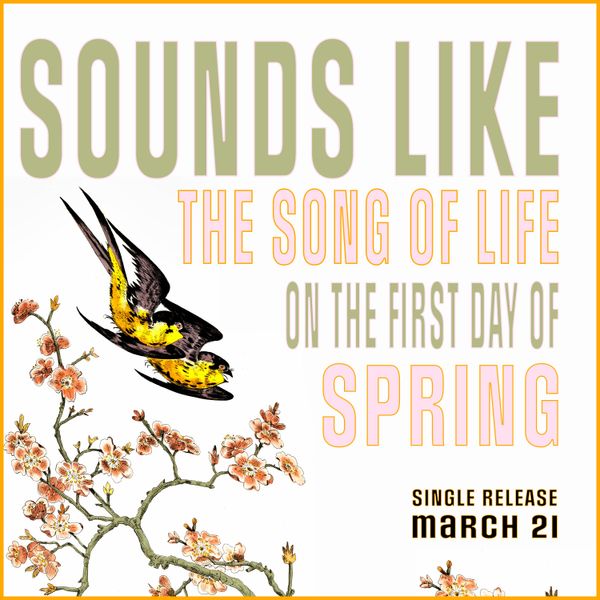 Thanks to everyone who joined in on the fundraiser for The Canadian Red Cross Ukraine Humanitarian Crisis Appeal that was connected with this release. All proceeds from the download of this track from March 21 - April 1 were donated, and together we raised $3460!  Click Here to listen to the new song, read the liners, and watch the video.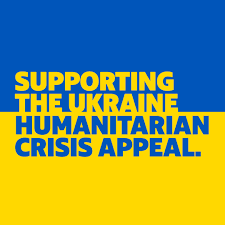 You Love Banjos, You Love Dogs, You Wear Shirts...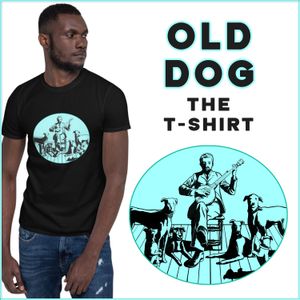 Your new favorite T-Shirt! Click Here to take a look
Adeline - The Album

I guess this was my "Covid Album". I'm so happy it was! Click the image to watch a short video about the project. 

"ADELINE Brings together five musicians from four of today's most beloved bands in old-time, bluegrass, and folk music. Adrian Gross on mandolin (The Slocan Ramblers),  Mark Kilianski on guitar (Golden Shoals), Sam Allison on upright bass and bass harmonica (Sheesham and Lotus), John Showman on fiddle, and Chris Coole on the banjo (The Lonesome Ace Stringband). Captured at a 3-day recorded jam in the winter of 2021, the group play a selection of 15 old-time fiddle tunes with an overwhelming feeling of freedom and joy. www.adelineoldtime.com