Next Workshop Novermber 21!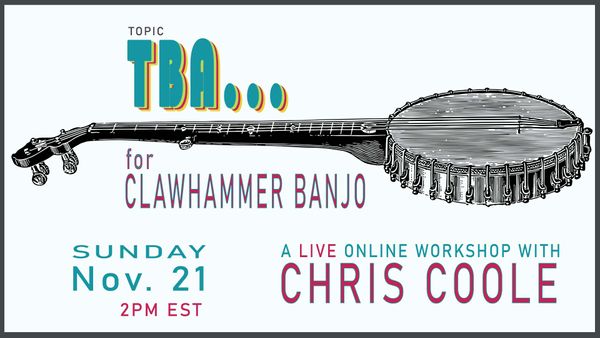 HOW TO PURCHASE AND PARTICIPATE IN PAST WORKSHOPS
You don't have to take these workshops live. They are archived for you to purchase and participate in any old time! You get access to a video of the entire workshop as well as all support material provided. There's even a blog for you to ask questions. Scroll down to see ten workshop topics. Click on the links below to read detailed descriptions, and if you wish, purchase the workshops.